Hardware API
Hardware API let you control devices through obniz Cloud by using API. All things obniz device can do can be controlled from obniz Hardware API from IO on/off to UART/SPI/BLE.
We provide SDKs, such as JavaScript,Python,node-red and so on. SDK makes it easy to do so in JavaScript.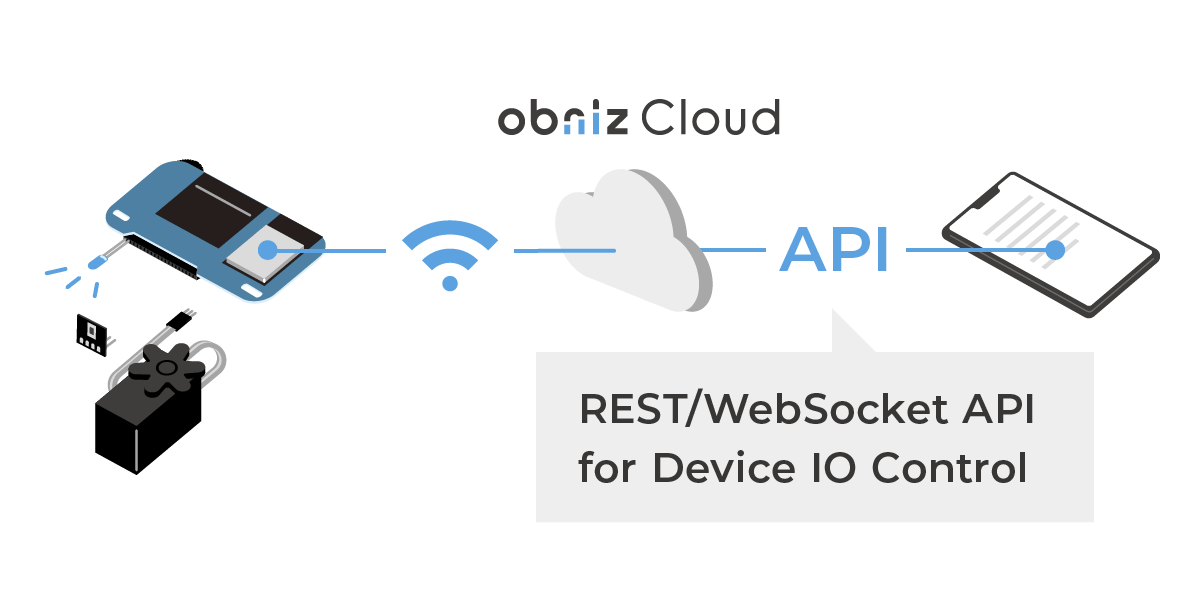 obniz Cloud Functions
You can use various cloud functions from developer's console.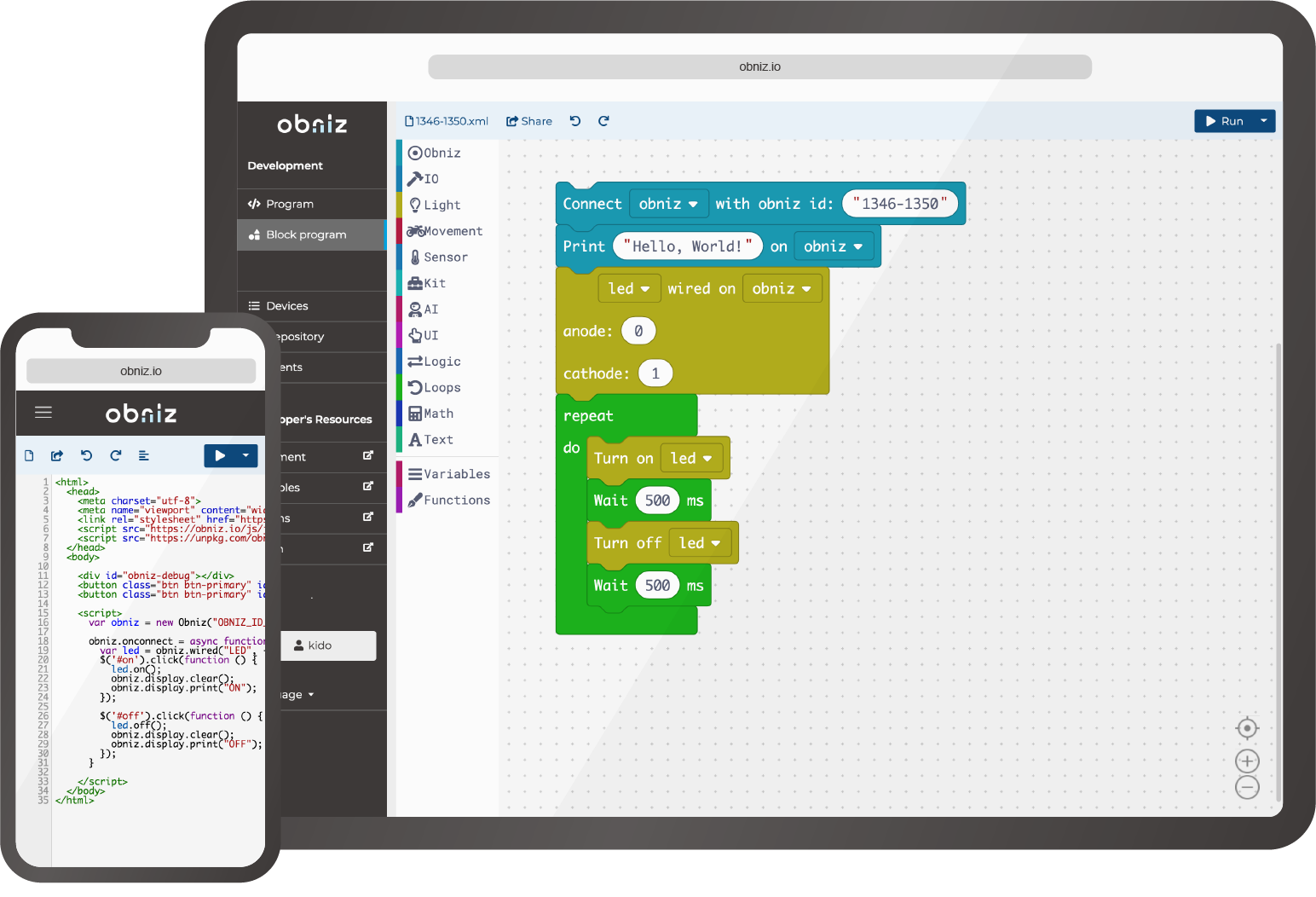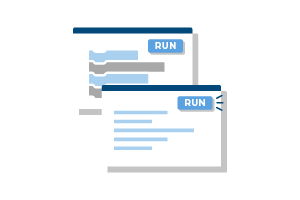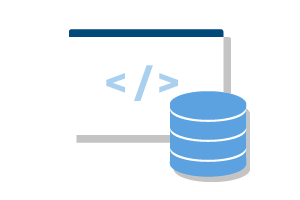 Repository is a storage service. It can be used for storage of html and xml of online editor. It's also can be used for data stroage for serverless event.
Manage your obniz on the cloud.
Serverless Event is a service which runs a program on the cloud automatically when pre-set triggers occur. obniz Cloud runs your program on the cloud automatically using a trigger.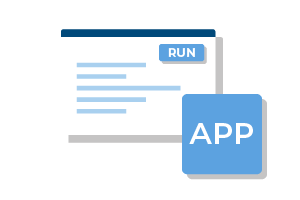 You can use useful functions , such as "Graph the temperature sensor value","Lavatory sensor" and so on , as WebApp without programming.